Thinking of making an insurance claim?
Here's everything
you need to know
The first and most important point of all....


You are free to use whichever repair garage you wish!
It is your vehicle, and it is your LEGAL RIGHT to choose who repairs it. Many insurers have networks of their "approved" repairers. They may try and convince you to have your car repaired where they choose, remember this is for their convenience and profit, not yours! Don't be unduly influenced by insurer's suggestions of delays and extra costs if you don't do what they say. You are entitled to consider the benefits of dealing with the repairer of your choice. Remember you are not legally obliged to have your car repaired at an insurance company nominated repairer and you will not be punished in any way for doing so.
We can provide you with a courtesy car fully insured and free of charge.
All our workmanship comes with a lifetime warranty.
Insurance nominated repairers can often be miles away from where you live and dictated to by corporations with only profit in mind. 
We are a small family business founded on excellent customer service & satisfaction.
We will only use genuine parts to keep your vehicle warranty in tact.
We have main brand approvals that ensure our standards and practices are always of the highest quality.
If the damage to your car was not your fault and was caused by an identifiable third party you will be able to claim directly from the third party insurer. Remember you will need details of the time and circumstances leading to the accident, make sure you get the third party's name and address including phone number, vehicle registration and insurance company details. Get the third party insurer's agreement that they accept liability for the claim. This is the point where the claims handler will do their best to steer you towards using their own repairer. STAY STRONG and insist that you wish to use the repairer of your choice! We can assist you with the whole process. Sometimes it can seem like a lot of work but you can rest assured that we will do most of the work for you, making it a nice trouble free process. All we need is an AUDATEX code or an email address where we can send the estimate to them. You only need to get one estimate. We will asses the damage, send the estimate and once we gain authority to go ahead with the repairs we will get your vehicle repaired and back on the road as soon as possible. 
When the damage to your vehicle was either your fault or caused by an unidentifiable driver you will be claiming from your own insurance company so long as you have fully comprehensive cover. You will be responsible for any excess that you have on your policy. You will need to report the claim to your insurance company and get a claim reference number. This is the point where the claims handler will do their best to steer you towards using their own repairer. STAY STRONG and insist that you wish to use the repairer of your choice! Ask them to clarify the amount of excess you will need to pay towards the repair. This will be made up of compulsory excess, voluntary excess and a possible non-approved repairer excess (we will normally cover this cost) and then use this information to make your decision as to whether it will be more beneficial to pay for the repairs privately, or continue with making make a claim. We will need an AUDATEX code or an email address where we can send the estimate to them. Once we have these details we will send the estimate off to them and as soon as we receive authorisation we can get you back on the road as soon as possible.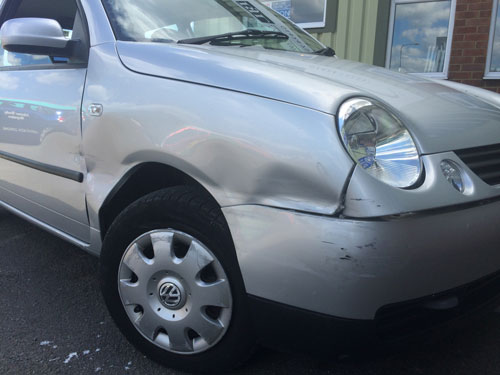 Larger scale vehicle accidents can be a very stressful time so you can rest assured that we are happy to take full control of your insurance claims and relieve you of all the hassles involved. We can deal with fault or non-fault claims with no loss of no claims bonus. If your vehicle is drivable then pop down and see us and we can get started on your insurance claim straight away. If your car is not drivable then we are more than happy to come out and see you and get your car back on the road as soon as possible. We can provide you with a free courtesy vehicle too so there is no need to worry about anything when you use our main dealer approved accident repair centre.
Very important information!
Please be aware that It is your legal right to request a specific repair specialist,such as ourselves, rather than your insurance company's repairer, which can often be many miles away or overloaded with insurers demands to keep repair costs down. So keep it local and use our vastly experienced family run business who pride ourselves on high quality repairs and excellent customer service.
The right to use your own repairer is covered under the consumer rights directive 1993, The Association of British Insurer's (A.B.I.) What was the Office of Fair Trade (OFT) the Financial Service Authority(FSA) which is now the FCA and the Vehicle Body Repair Association (VBRA/RMI) all agreed that the consumer has the right to choose!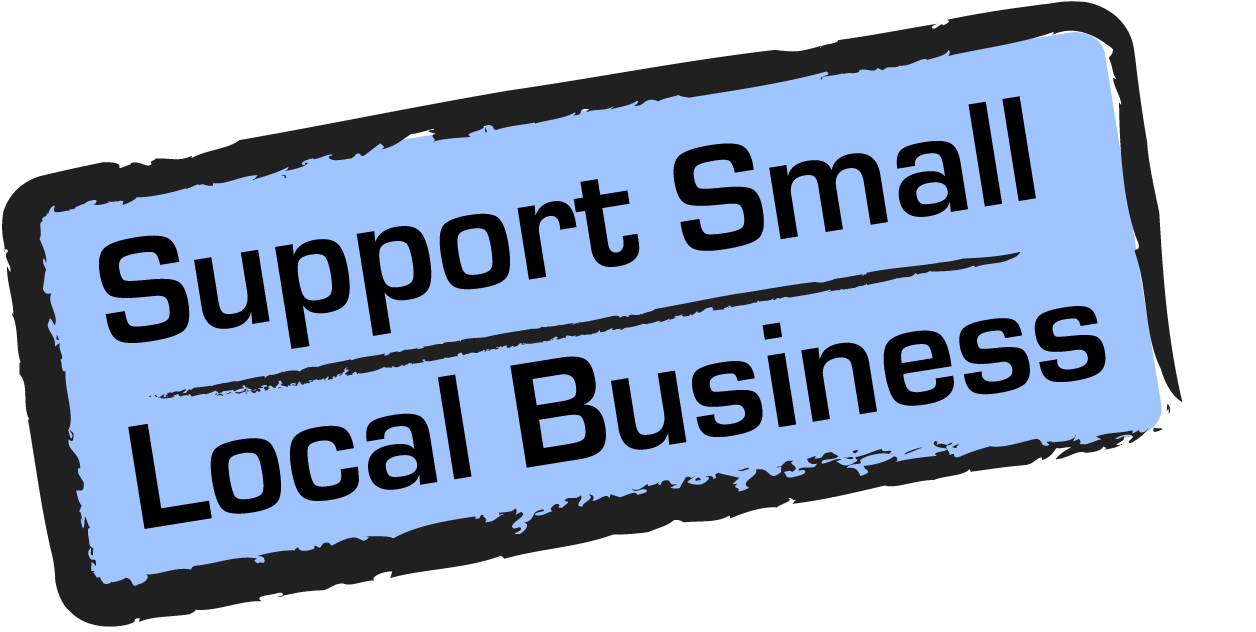 Why using your insurers own repairer is not always the best option..
'With a few clever words from a claims handler the customer will be steered into an approved repairer network, where the focus is firmly on maximising profit for the insurer.'
A short paragraph from an article in the Daily Telegraph that explains part of the problem.
The Financial Ombudsman also has a very interesting page regarding common complaints and case studies of insurance repairs. http://www.financial-ombudsman.org.uk/publications/technical_notes/motor-insurance-repairs-to-vehicles-case-studies.html
If you have been involved in an incident please come and visit us as your first point of call and we can help you along the whole claims process.
We are here to give you the fastest, safest and highest quality repairs and service, not to maximise profit at the expense of quality for huge companies who already have too much power over our industry!
Keep it local. Trust us.