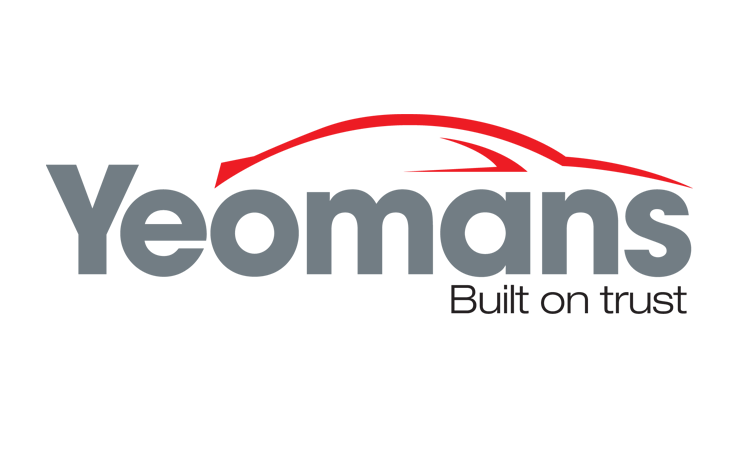 Yeomans approved
We are proud to be the nominated accident repair centre for Yeomans Hyundai and Yeomans Peugeot in Bexhill-on-sea. Located just next door to us, you are always guaranteed the best new and used cars and fantastic customer service. Whichever brand you're looking to buy from, their state-of-the-art showrooms, workshops and used car areas have been designed with the customer in mind. You can find all the latest information about new and used cars or have your current vehicle maintained by their fully trained professional technicians, all in a relaxed, comfortable and efficient environment.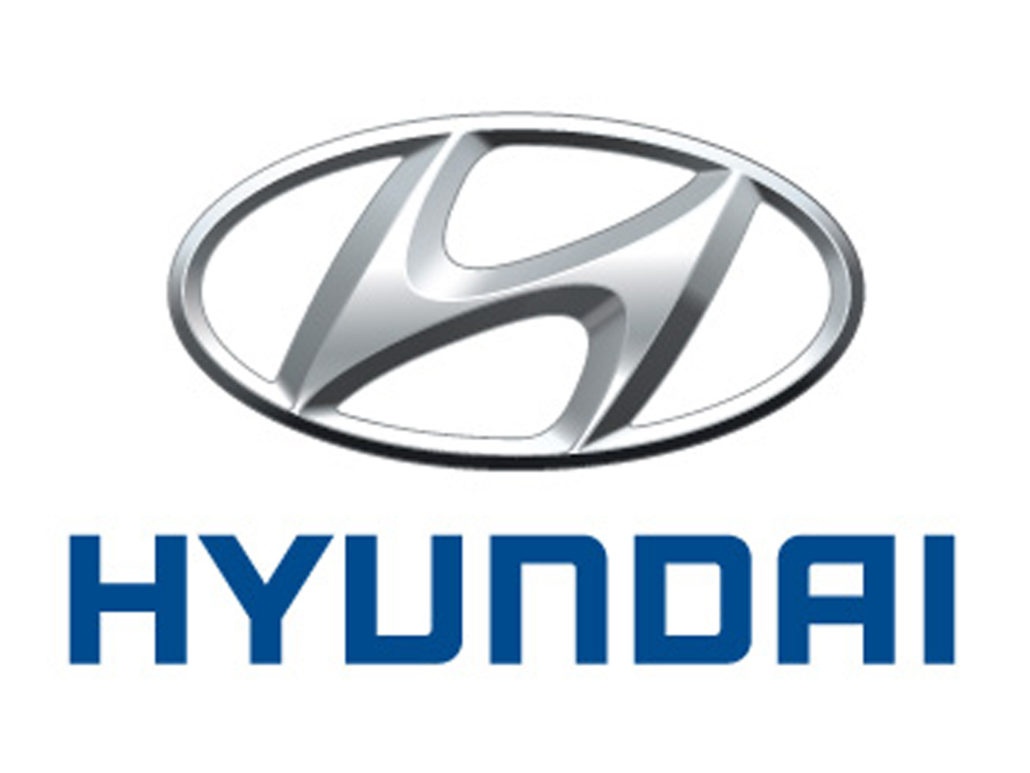 We are Hyundai approved
We are proud to be a Hyundai approved repair garage. Our continued dedication to the highest standards of equipment, products, workmanship and customer care has earned us this great manufacturer approval. We will be working closely with Yeomans Hyundai in Bexhill located just next door to us where you are always guaranteed the best new and used cars and fantastic customer service. The "can-do" spirit is at the heart of Hyundai's heritage. It's the attitude of progressing, no matter what. It's the persistent curiosity for what lies ahead. Of always chasing the next. What was once a man's desire for better, is today the ethos of an entire company.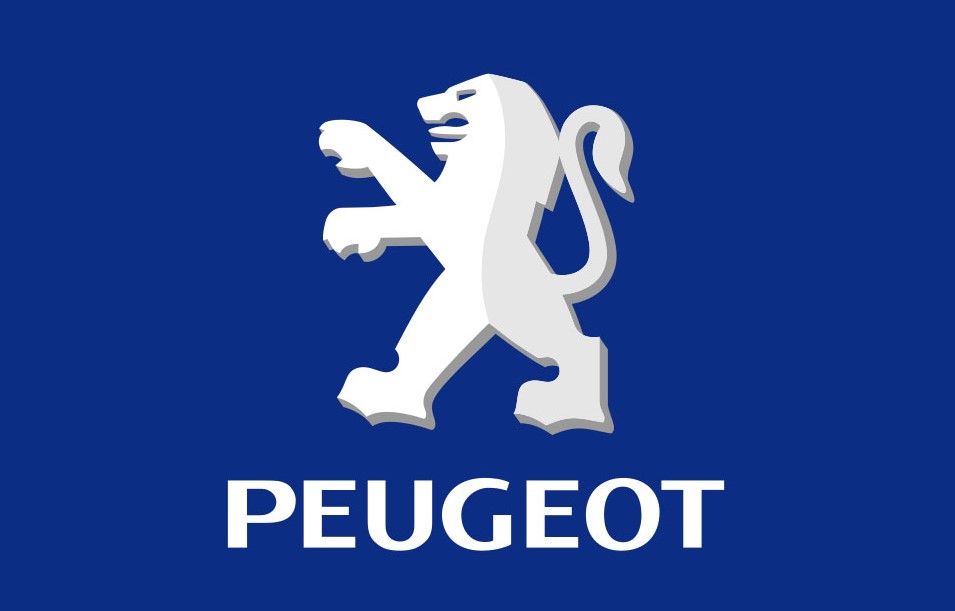 We are Peugeot approved
We are delighted to announce that we are now officially a Peugeot approved body repair garage. This means you are always guaranteed the latest equipment, genuine parts, highest quality materials and trained technicians working on your vehicle. Alongside our Hyundai approval this shows our dedication to the highest standards and customer satisfaction. Present in more than 160 countries at 10,000 points of sale, the brand sold almost 1,500,000 vehicles around the world in 2019. Building on its technological offensive strategy and the electrification of its range, the PEUGEOT brand enters the era of energy transition with enthusiasm. Nominated by Yeomans Peugeot in Bexhill, where you are always guaranteed the best new and used cars and fantastic customer service.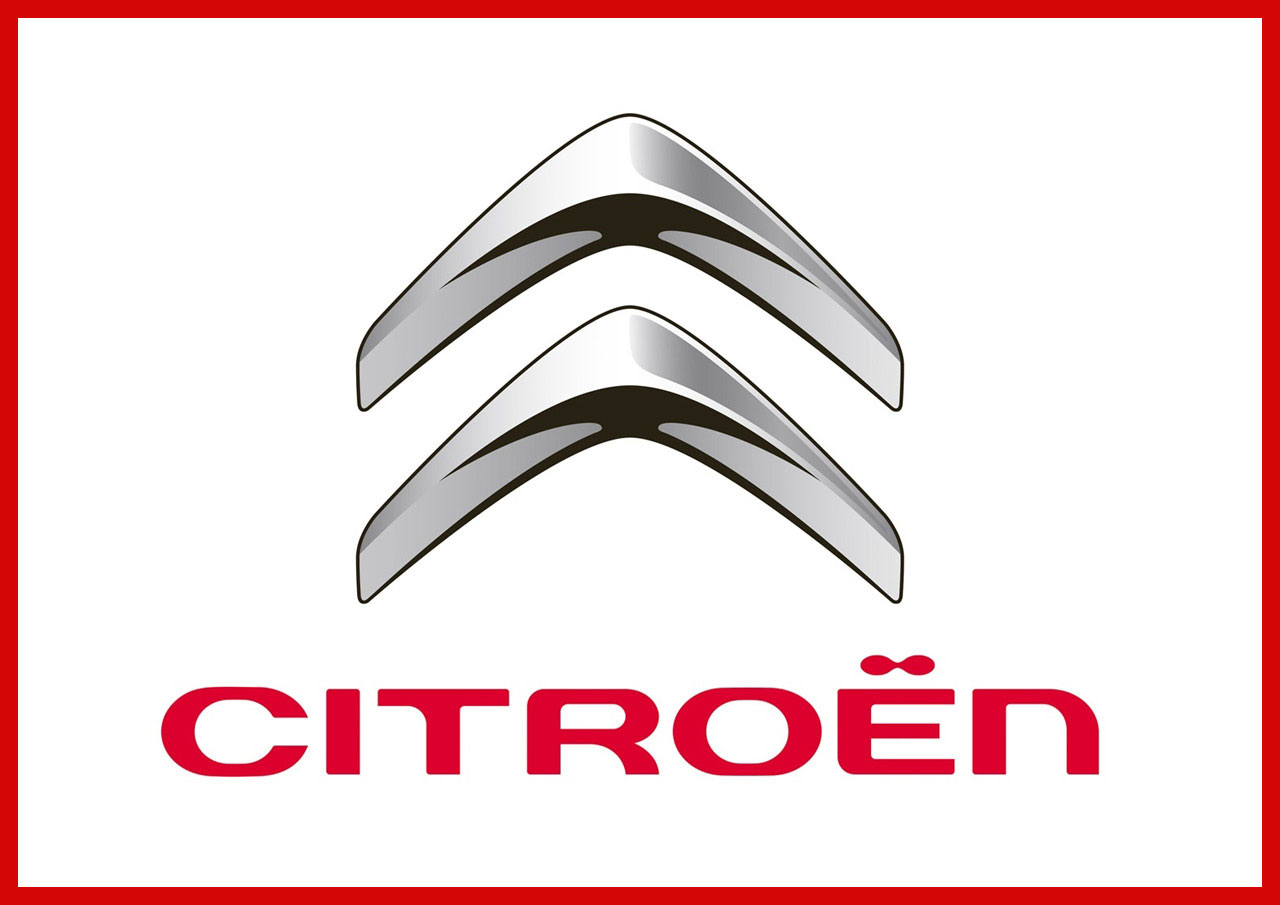 We are Citroen approved
As a PSA Group approved body repair garage we are also Citroen approved. Using the correct equipment and technical data to support the repair process ensures that the quality of repair is to the exacting standards demanded by Citroen for their vehicles. Only by using a Citroen approved repair centre can you be safe in the knowledge that your vehicle will be repaired correctly and re-instated to its pre-accident condition, without compromise. At the heart of the automotive market, Citroën has been a popular brand in the noble sense since 1919: a brand in tune with the times, making people and their lifestyles its first source of inspiration. This 'people minded brand' spirit even permeates the Brand's signature: INSPIRED BY YOU.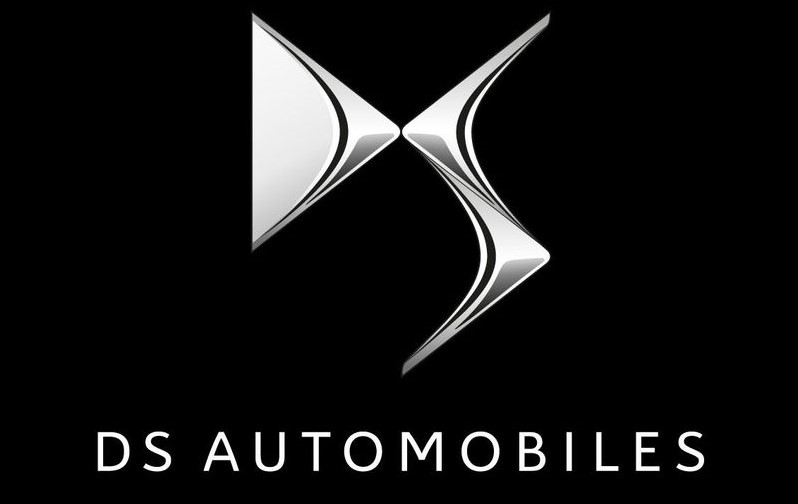 We are DS approved
Being part of the PSA group, DS Automobiles are also on our list of fantastic brand approvals. A relatively new brand in the car industry they are turning heads with great looks, luxurious interiors and cutting edge technology. A French brand born in Paris, DS Automobiles' aim is to embody French luxury savoir-faire in the automotive industry. Driven by the spirit of the avant-garde and with an exceptional heritage — that of the DS of 1955 — the DS brand combines refinement and technology in each of its creations.