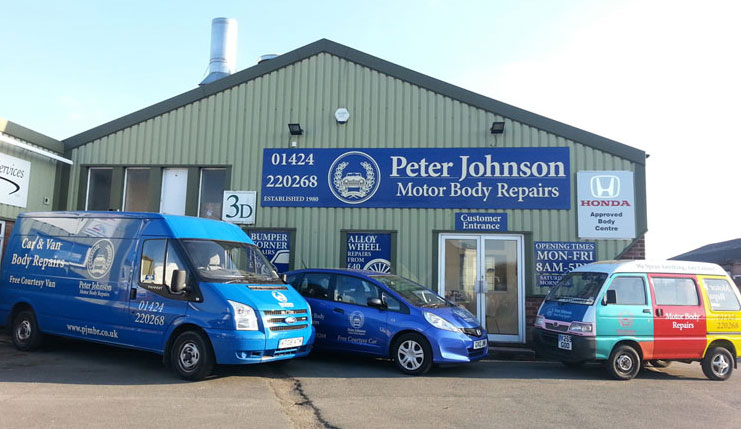 Peter Johnson MotorBody Repairs Ltd
Welcome to our car body repairs and accident repair centre in Bexhill-on-sea. Our family run business has been established since 1980. We have been providing great customer care and high quality bodywork repairs to cars, vans and motorcycles for over 35 years. As an independent car body repair centre and crash repair garage we are happy to undertake work for private customers, insurance repairs, local fleets and accident management companies. So if you have had a small scrape in your car or a larger road accident we can repair your car and get it looking good as new.
Car body repairs and accident repair centre
Our fully equipped garage has all the necessary modern machinery, tools and products to allow us to repair your vehicle to the correct industry standards. As a Honda approved repairer, a Hyundai approved repairer and also an accident management approved repairer we are showing our dedication to high standards of work and excellent customer care. If required, our automatic and manual courtesy cars are free to use for the duration of your repair.
What do we do?
Put simply, we are here to repair your damaged vehicle to look exactly as it did before the damage occurred. Using all of our vast experience and skill we will repair your car safely and efficiently as quickly as possible. From a small dent or scratch to major crash damage, you can rest assured we will provide the same quality repairs right across the board. Accidents happen and it can be a very stressful time but we aim to make the whole repair process as smooth and stress free as possible.
Why chose us?
We like to work with our customers to understand the their circumstances and requirements. Budget is always a factor, therefore we strive to do our utmost to keep repair costs fair and simple without compromising on quality. You could certainly find garages willing to do the work for cheaper prices, but as in any walk of life, in this industry, you get what you pay for. Unfortunately we see examples of cheap, rushed paintwork on a weekly basis. There is a reason we, like all reputable bodyshops, have invested heavily in state of the art spray booths and equipment. These allow us to use modern water based paints in the correct environment and cure paint at the correct temperature and humidity that the manufacturer recommends. All this results in a perfect repair and paint finish that will last for years. That's why all our paint work is fully guaranteed.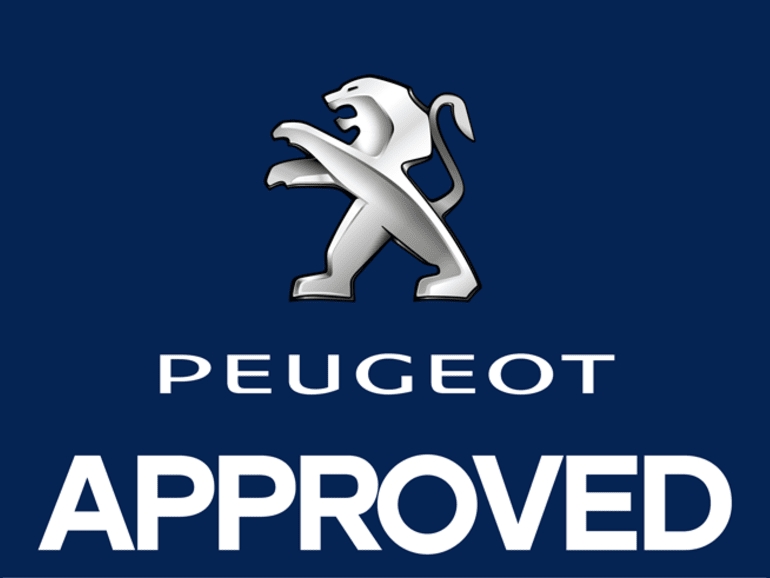 We are delighted to announce that we are now officially a Peugeot and Hyundai Approved Body Repair Garage. This means you are always guaranteed the latest equipment, genuine parts, highest quality materials and trained technicians working on your vehicle and shows our dedication to the highest standards and customer satisfaction.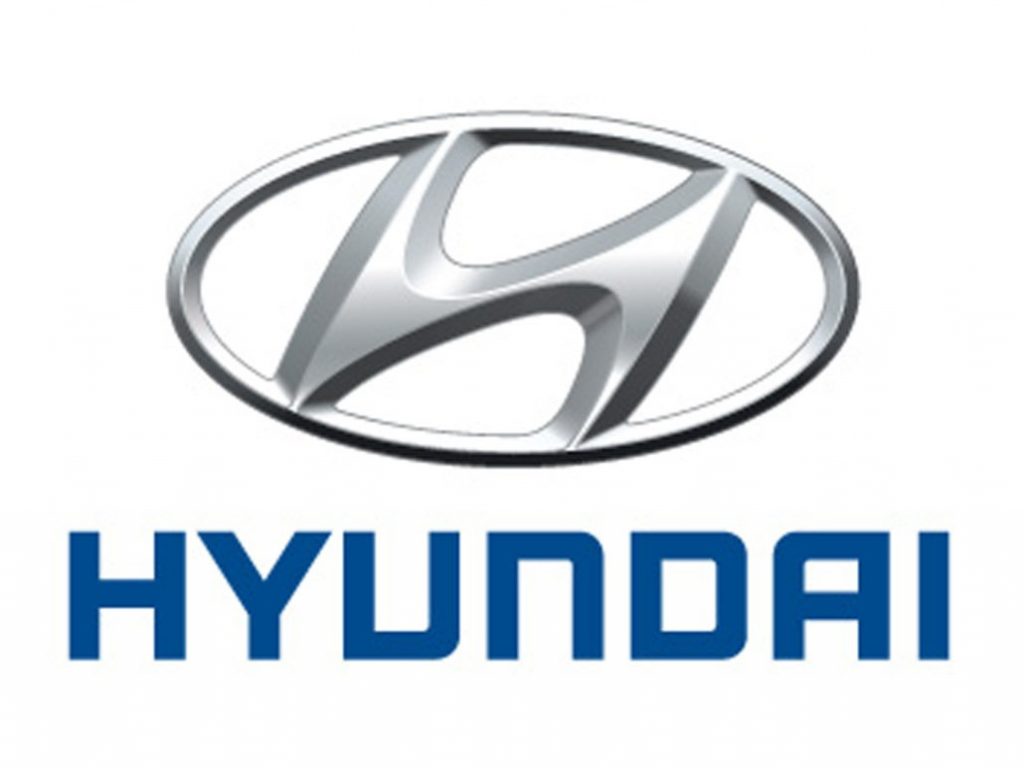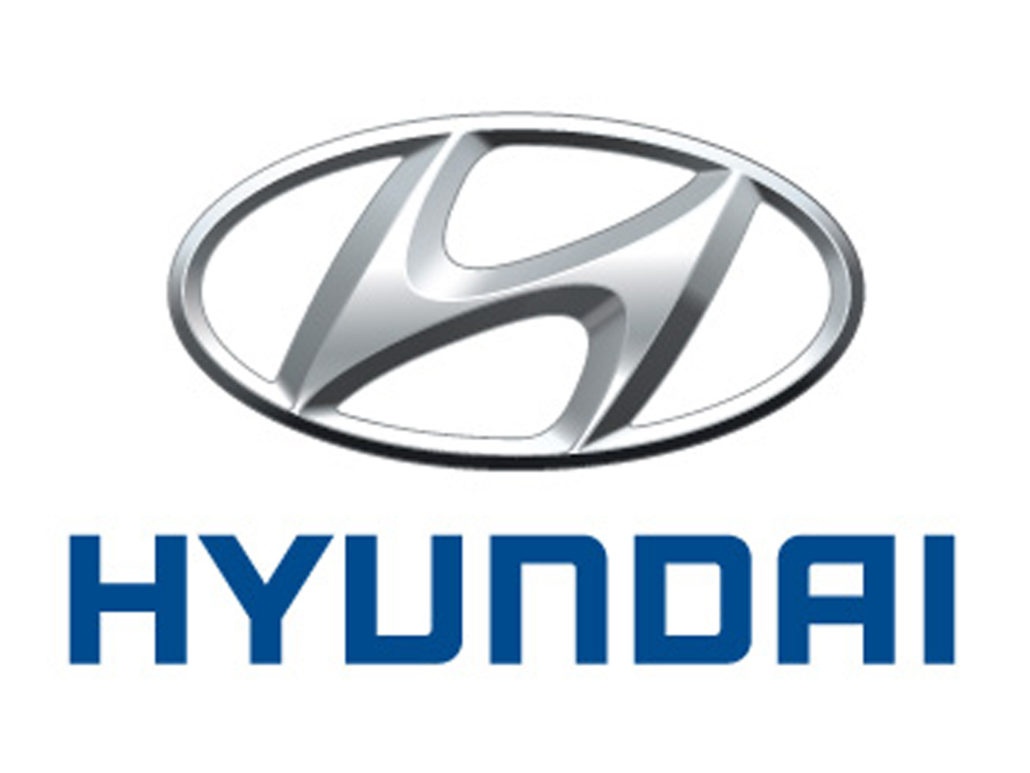 Come and visit us without the need for an appointment at our approved body shop in Bexhill-on-sea.